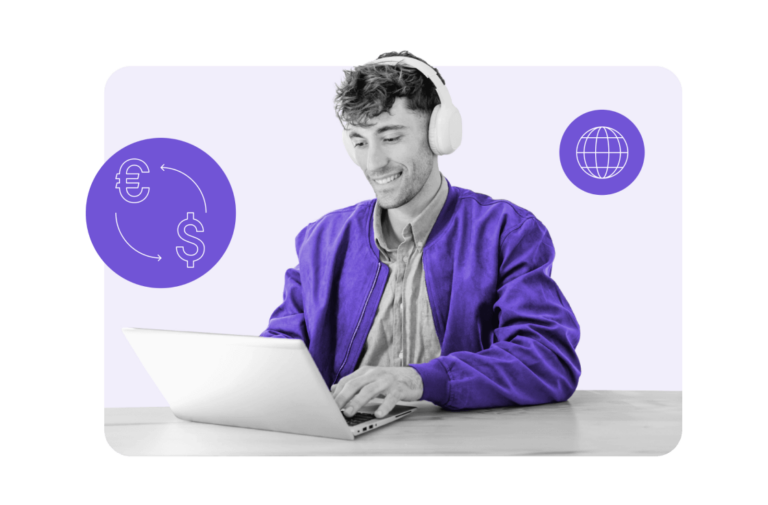 International payments
Transfer the funds in any foreign currency you need to an account in Lithuania or to a bank abroad.
Why choose SME Bank for international payments?
You can transfer money to most banks around the world in the following currencies:
EUR (Euro)

DKK (Danish krone)

GBP (British pound)

USD (US dollar)

PLN (Polish zloty)

SEK (Swedish krone)
Clear and favourable pricing. Click here to see our charges.
FAQ
How do I complete a payment order when transferring funds abroad?
What are the payment fess and deadlines?
What does the sender need to specify for the money to be credited to your account?
How to cancel a transfer?
Cannot find the currency you need?
If you need a transaction in a currency that is not included in this list, please contact us at [email protected] and we will find a solution.
Why SME BANK
Fast solutions
Fill in the application online and receive a decision within one day.
All bank products
Take advantage of day-to-day banking services and financing solutions tailored to your business.
Neobank
No matter where you are now - no barriers to communication.