Embedded lending and payments to grow your business customers
SME Ecosystem offers accounts, payments and lending solutions, which can be fully embedded into partner's website or platform and offered to its customers.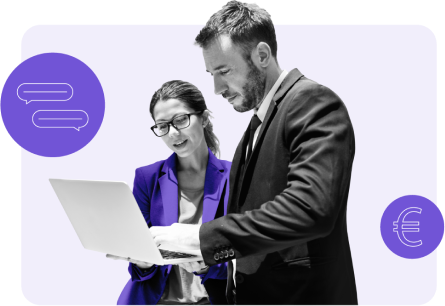 Main benefits
Engagement and loyalty
Boost your business with increased customer engagement and loyalty through integrated financial services. Deliver a seamless user experience and drive growth with higher customer satisfaction.
Additional revenue
Unlock new streams of revenue with cutting-edge financial services. Offer customers the convenience and control they demand, and turn their interactions with your platform into a profitable relationship for both parties.
Unlimited growth
Attract and retain customers with unparalleled financial services. Stand out in a crowded market and foster user acquisition by delivering a seamless and engaging experience that keeps customers coming back for more.
Why you should partner with us?
Capital
Unlock access to growth capital with ease and flexibility, and take your business to the next level.
Accounts & payments
Streamline financial operations and deliver a seamless experience to your customers with integrated accounts and payments solutions.
Compliance (KYC & AML)
Mitigate risk and stay compliant with the latest regulations through our advanced KYC and AML processes.
Regulatory licences
Stay ahead of the regulatory curve and keep your business compliant with our extensive regulatory licenses.
AI-powered underwriting
Make informed lending decisions with our AI-powered underwriting, delivering speed and accuracy to your business.
Insights
Gain actionable insights into your business and make data-driven decisions to drive growth and maximize success.
We offer partnership solutions to different types of enterprises
Finance companies
Organizations that provide various financial or finance related products and services.
B2B service providers
Companies that offer business-to-business (B2B) services to other organizations.
Marketplaces
Platforms that connect buyers and sellers to facilitate transactions. They may be focused on a specific product or service, or they may offer a wider range of offerings.
Intermediaries
Companies that act as intermediaries between two parties to facilitate transactions. They may provide matching, aggregation, or brokerage services, and may serve as a liaison between buyers and sellers or between service providers and customers.
Trusted by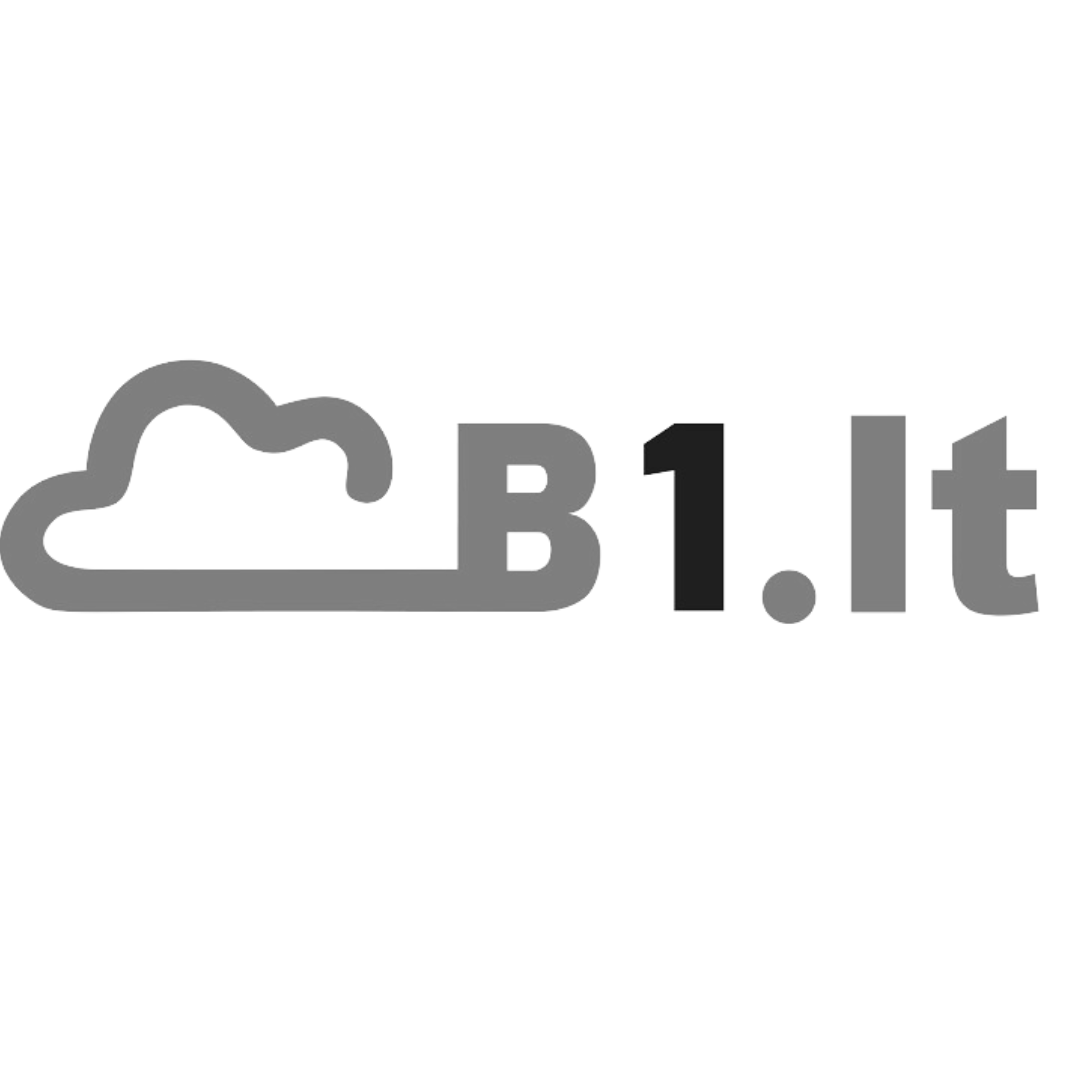 Recommend us a client and get a reward!
Partner with us for mutual growth opportunities! Introduce us to other businesses, help them become our client, and we will split the commission fee with you.
Can't find information that you need?
Contact us by e-mail and we will find the best solution for you!