Payment Collection
Do you have an online store? Let your customers pay online quickly and conveniently!
Pay only for received payments.
Become a customer, get up to 100 free SEPA payments with a BASIC monthly plan.
Earn up to 4,1% monthly interest rate from the term deposit.
Your business needs additional funding? Apply for the loan and get an offer in 1 business day.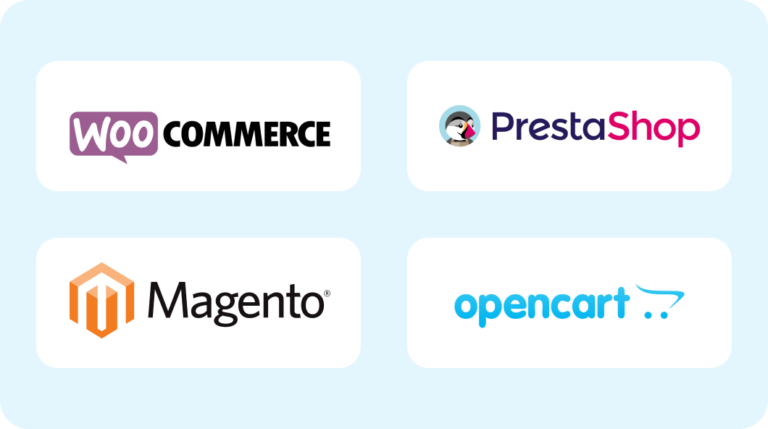 Simple Integration
You can install our plugins smoothly and efficiently in a few seconds to the most popular e-commerce platforms and optimize your online payments.
Get An Offer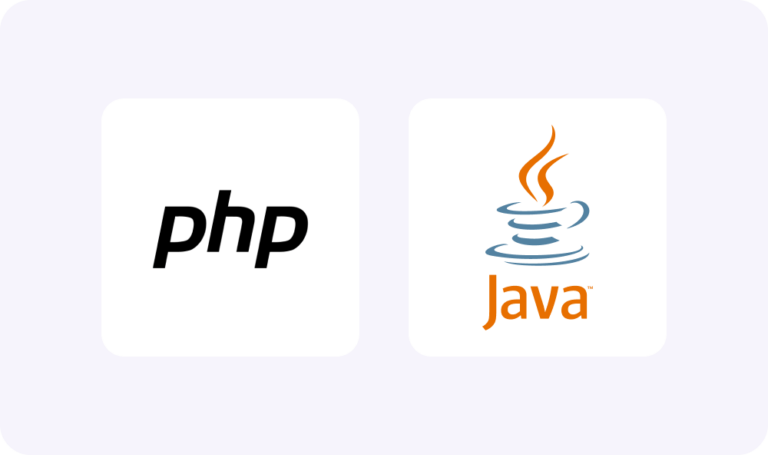 Integration Solutions Suitable For Every Business
For payment collection, you can choose the best solution for your e-shop: a plugin for your website, an API integration, or ready-to-use software code in the most common programming languages PHP or JAVA.
Get An Offer
Fluent Shopping Experience

Let the customers experience easy and quick payments.

Easy To Use

Become our client, install plugins or API codes to your e-shop and let the payments flow in.

Comfortable

Collect all payments in one account.

Wide Trade Opportunities

The payment collection tool enables you to sell all across Europe.

Safe

Every purchase is confirmed with a security code and the funds are credited to your account.

Simple Pricing

Pay only for received payments.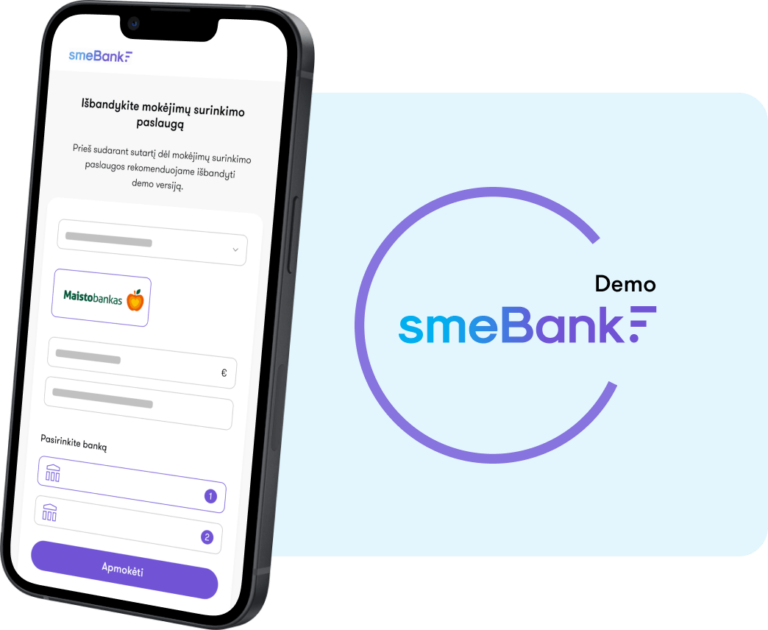 Soon you will be able to try the payment collection tool in a demo
Try out our demo version before signing up for a payment collection service.
Start Collect Payments Now!
We will contact you to tell you more about the payment collection service and answer any questions you may have.